An annual admission pass for individuals and families
---

A Family Pass is an annual pass designed for individuals and families. Only those named on the pass may use it. The pass is usually purchased by family groups and include at least one adult, plus one or more children. You can add as many named adults and children as you wish
A pass is valid for 12 months and costs £45 per named adult and £35 per named child (age 2-15)
It can only be used by the individuals named on the pass.
Each pass must include at least one adult - children can't have their own passes.
The pass provides admission to Almond Valley during normal opening hours, but does not cover rides, soft play, out-of-hours events, or any other activities that are not included in the standard admission price.
Your pass must always be shown to gain admission.

How does it work ?
Fill out your details as "principal contact" for the pass, and then add names of the adults and children to be included on it.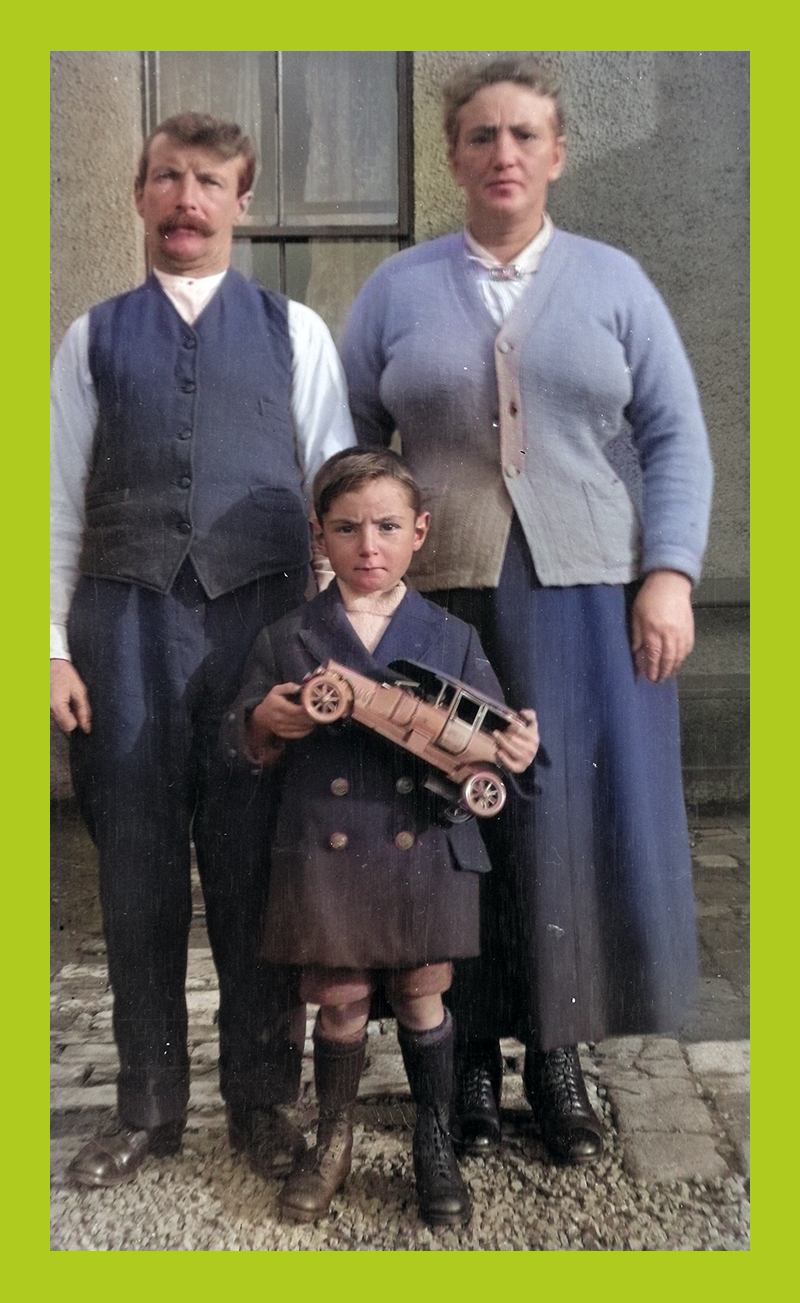 Coming soon - information on payment by installment and buying gift vouchers.