Welcome
The fields, woods and green spaces of the Almond Valley site extend for nearly a mile either side of the river Almond. At its heart lies the old buildings of Livingston Mill and the nearby Mill Farm which is home to all manner of friendly animals who are always happy to meet you.
There's a big variety of unique and imaginative play spaces set among the meadows and woodland, with loads to see and do, no matter the weather. We're particularly proud of our new Paraffin Works play area set beneath a giant umbrella. There's indoor soft play beside our wonderful tearoom, and the shale oil museum with fascinating interactive displays. It's a brilliant family day out; come along and find out for yourself.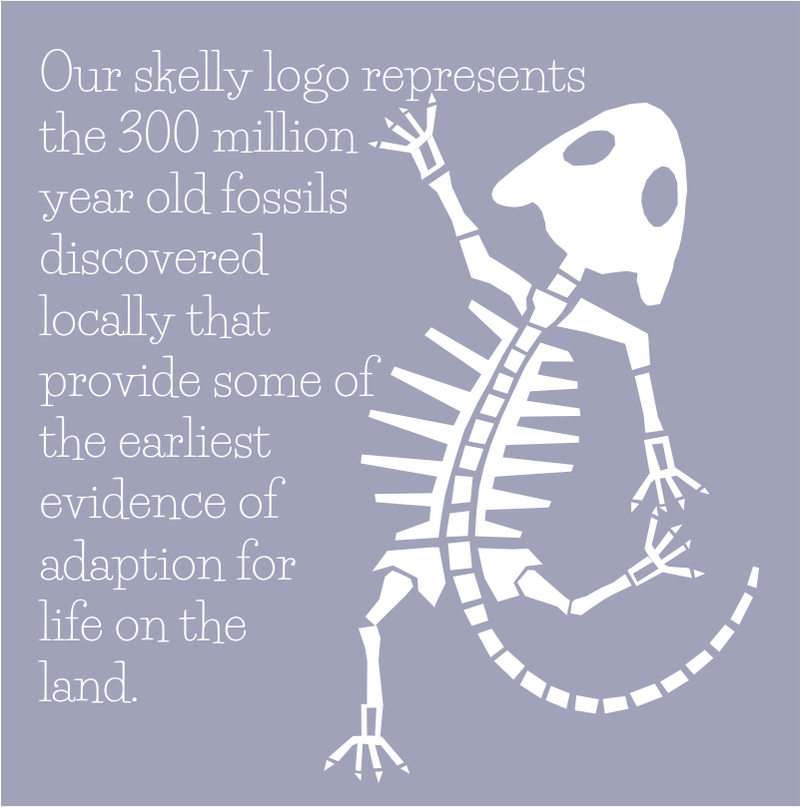 It's Party Time Again !
Our brilliant birthday party package is back by popular request.
The special celebration includes your birthday tea, soft play session, your own tractor and trailer ride and admission to Almond Valley. Find out more...!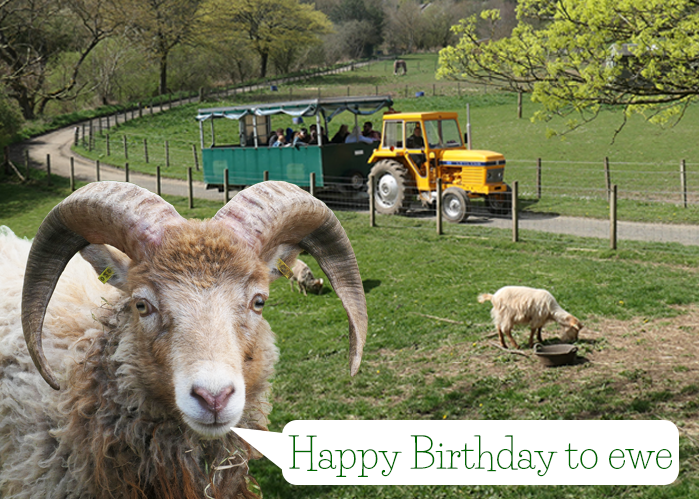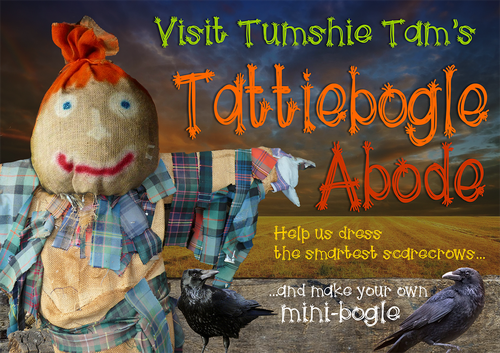 Summertime Discoveries
Throughout the school summer holiday, there's a daily programme of special activities - You can follow the farmer, build a den, or even stuff a scarecrow. Find out more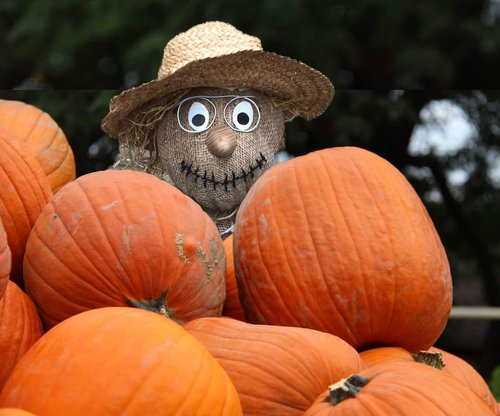 10am - 5pm, 8th to 23rd and 29th to 30th October
Pumpkins, Tumshies and Tattiebogles
Throughout the October break we'll be gathering the harvest and feeling just a little bit spooky. There'll be seasonal crafts, games and a scarecrow quiz trail. Trot down to the pumpkin patch and pick your prize pumpkin. Standard admission applies - no need to book - and pumpkins are sold according to their size.
10am - 5pm, 8th to 23rd and 29th to 30th October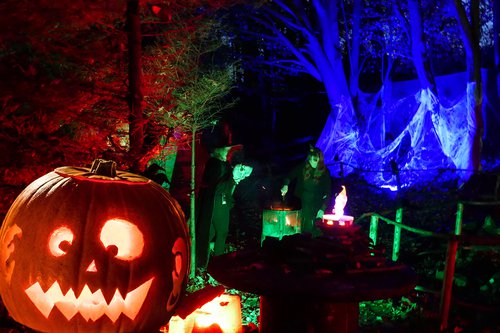 Evenings, 28th and 29th October
After Dark with the Tattiebogles
In the dark evenings prior to All Hallows Eve, wind your way along illuminated woodland trails and encounter some astounding and magical sights.
BOOK TICKETS for this out-of-hours special event
Birthday Parties
A great way to celebrate a special day. Our party package includes a tasty tea, soft play, tractor ride and all the attractions of Almond Valley.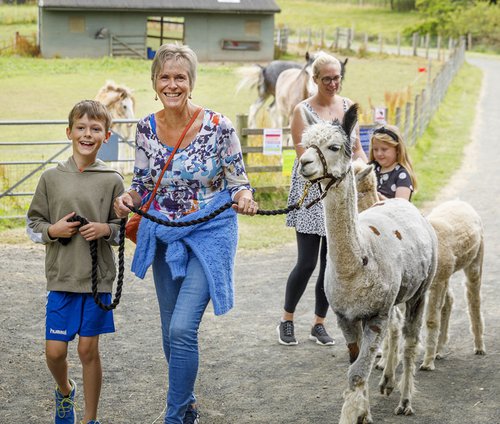 Alpaca walks
An exclusive experience as part of your visit to Almond Valley. Take your South American pal for a wee dander around the farm, lasting for about an hour.
Sign up to our newsletter