The Friendly Animals of Mill Farm
Livingston Mill Farm lies at the heart of the Almond Valley site. At one time the farm extended in all directions and supported a fine dairy herd, produced acres of cereals, and bred prize-winning Clydesdale horses. Most of these fields now lie beneath the new town of Livingston, however the old farm buildings, water mill and immediate paddocks have survived and new buildings have been constructed to provide comfortable homes to a remarkable range of animals.
Everything is laid out to allow you to meet the animals close-up, while they remain safe, happy and relaxed. Good hygiene is vital, and there are handwash stations and other safeguards throughout the site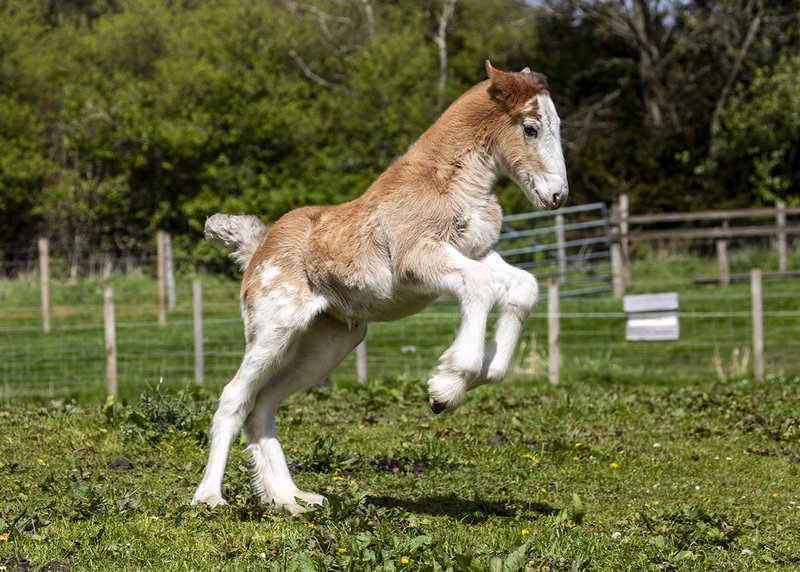 The residents of the farm range in size from a great big Clydesdale horse to a teeny tiny mouse. Interesting things happen throughout the day, at a busy periods there are talks and demonstration that provide a personal introduction to the very special residents of the farm.
Here are some of the types of animals that you will meet during your visit to Almond Valley. Our livestock may vary throughout the course of the year, so we can't guarantee that you'll see every one !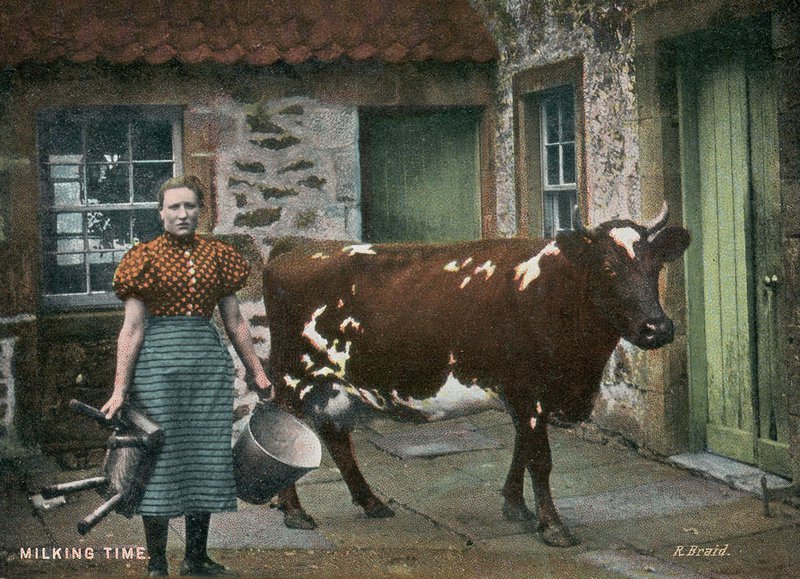 Conserving Rare Breeds
Many of our animals represent traditional varieties of livestock that are now seldom kept on commercial farms. Without practical action to conserve them, the survival of many of these rare breeds would be under threat.
Almond Valley works with the Rare Breeds Survival Trust on a breeding and conservation programme that supports various rare breeds including Clydesdale horses, North Ronaldsay sheep, Bagot goats, and traditional breeds of poultry.