Learning Visits
Special sessions to support classroom studies
---
We especially welcome study visits from schools where the experiences enjoyed at Almond Valley add value to specific studies carried out in the classroom. We offer a range of curriculum-linked discovery sessions and other learning experiences, exclusively for such learning visits, and a specially discounted entry price.
Groups that qualify for this subsidy are charged at £5.00 per child, with one accompanying adult free for every seven children, and any additional adult charged at £5.00
Such discounted study visits are available only for:
teacher-led outings from primary and secondary schools to support specific classroom topics.
groups of at least 15 children,
visits mid-week during term time, (but not after 31st May in the summer term)
We offer a choice of standard "discovery sessions" on topics that link to the Curriculum for Excellence, and are happy to adapt and orientate these to suit a particular topic or course of study. The resources of the farm and museum may be applied in many other ways, and we'd be very happy to discuss how these might be used to support other studies.
While learning visits will be the focus of the discovery session, those on learning visits also have access to all the attractions and facilities of Almond Valley. Space for picnic lunches etc. can be reserved if you choose to stay over the lunchtime period. As an extra treat tractor and trailer rides may be booked @ £1 per person.
Other forms of school excursion can book to visit as standard group visits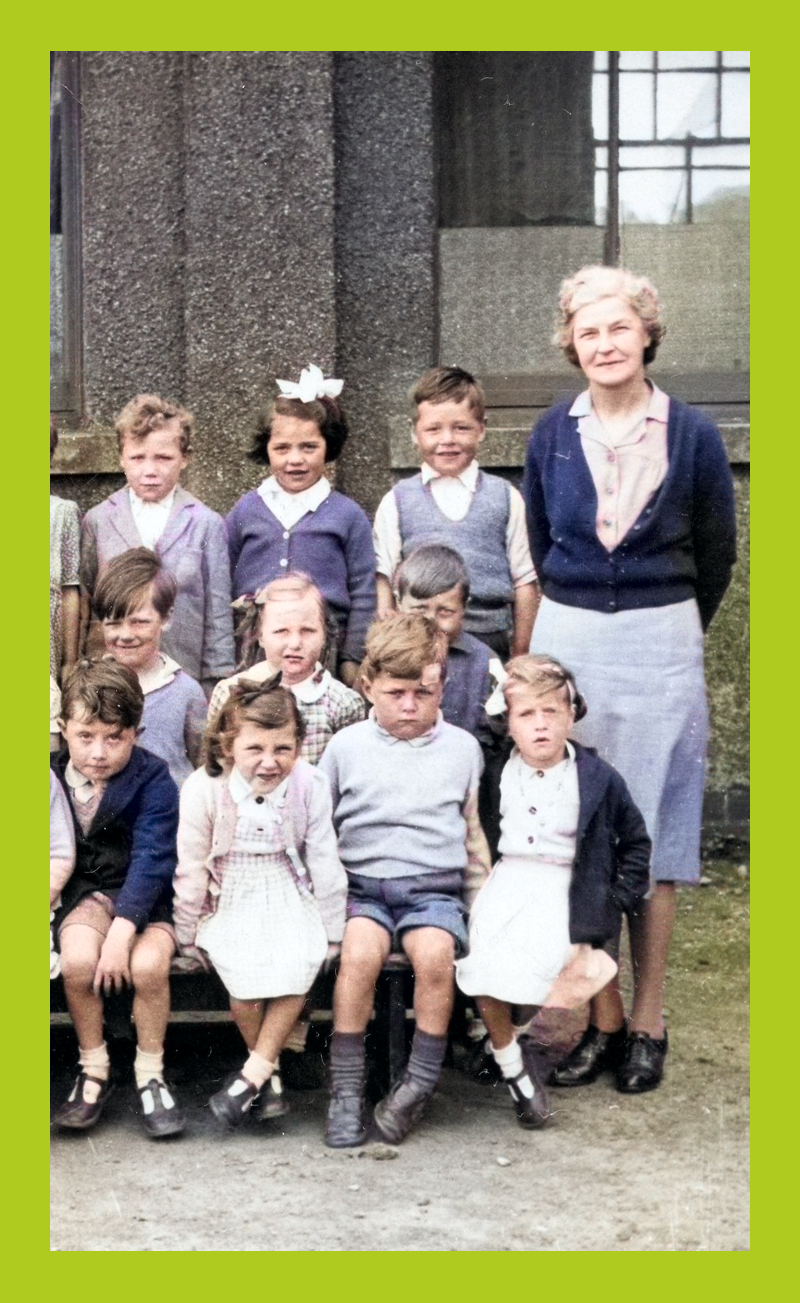 Your Choice of Discovery Session
Discovery Sessions are hands-on learning activities that can be linked to curriculum studies and are delivered by an experienced demonstrator. Sessions usually involve groups of 15-20 children and last about 20 minutes. Large parties are therefore split into a number of sessions. Children can only receive a single discovery session during the course of their visit.
Little Creatures
A gentle introduction to the smallest creatures at Almond Valley, including rabbits, guinea pigs and chicks. The session can be adapted to suit children of all ages and will address science outcomes related to classification of living things by comparing and contrasting their various characteristics.
My Big Responsibility
A closer look at many of the small animals, focusing on the care that's needed to ensure that they remain happy and healthy, then reflecting on the responsibilities of keeping a pet. The session can address learning outcomes related to social responsibility, including the importance of good hygiene.
Meet the Animals
Our animal house is home to many farm animals, which normally include goats, sheep, donkeys and horses. Meet the residents, and consider the characteristics that they share, and what makes them different. This activity is suitable for primary school children aged 5+, and can address learning outcomes related to classification and characteristics of living things.
What's Hatching?
A study of growth and life-cycles examining fertile eggs from a range of birds on the farm. We will consider development inside the egg, the hatching process, and how young birds change as they grow up. This session is suitable for primary school children aged 5+ and can address learning outcomes related to life cycle and reproduction.
Harvest and Garden
Available only during the Autumn term this offered a hand-on exploration of our field crops, orchards, polytunnel and wartime garden to support historical themes or study of diet and sustainability issues.
Shale Oil Stories
For West Lothian schools, we offer special sessions in the museum that explore the history of the shale oil industry, community life, and other local history themes. We're happy to adapt these to focus on a particular community or a particular interest of a class.