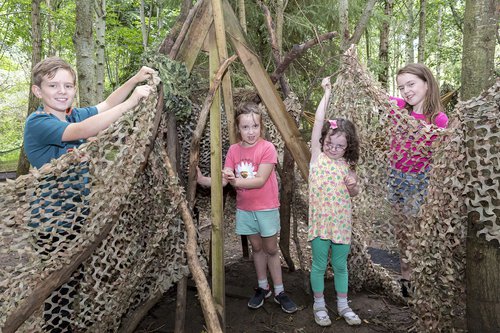 Summertime Discoveries
Down in the woods there are quests and experiments, things to create, and strange stories to be told.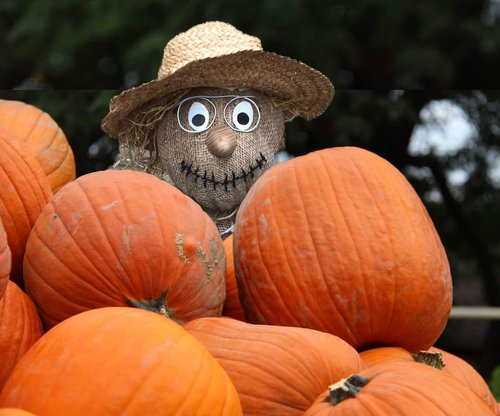 8th to 23rd and 29th to 31st October
Pumpkins, Tumshies and Tattiebogles
In a land of scarecrows and Halloween magic, there are prize specimens to be picked in the pumpkin patch..... and pesky crows to be shooed away..
8th to 23rd and 29th to 31st October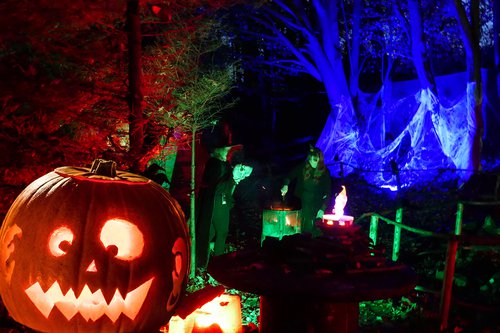 Evenings, 28th to 30th October
After Dark with the Tattiebogles
In the dark evenings prior to All Hallows Eve, wind your way along illuminated woodland trails and encounter some astounding and magical sights.
BOOK TICKETS for this out-of-hours special event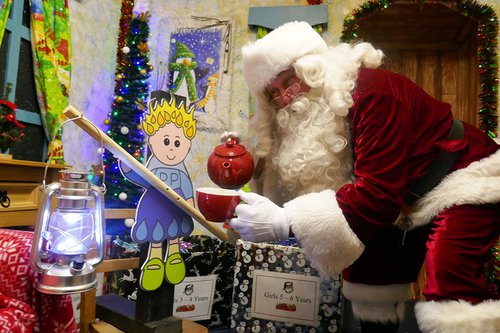 Selected dates during December
Santa at Mill Farm
Dear old Father Christmas will be meeting young visitors in his cosy farm cottage and handing out some early Christmas presents.
BOOK TICKETS for this special occasion